Welcome to the Electronic Trading Page.
Electronics Trading allows retailers and suppliers to eliminate time consuming administrative paperwork and to create a more efficient Supply Chain.
Coles Supermarkets electronic trading includes Scan Receiving and Electronic Invoice (B2B), Electronic Invoices for DC's (EIDC) and Direct to Store (DSD).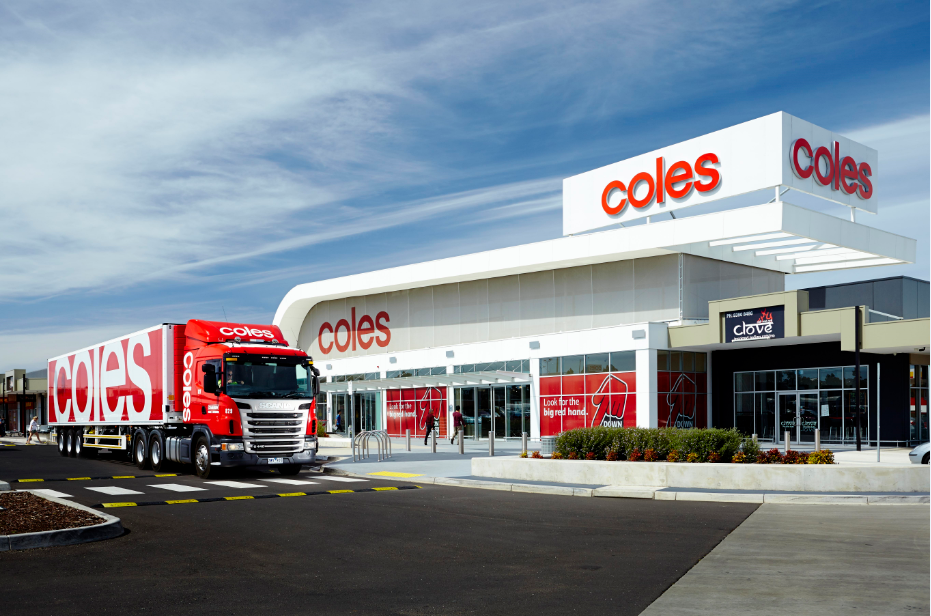 You can find out more details on each of these electronic trading processes, by selecting the above hyperlinks.